Gennaio 2024
Uscirà "Tea with an old giant" di Jane Yolen
per Reycraft Books (USA).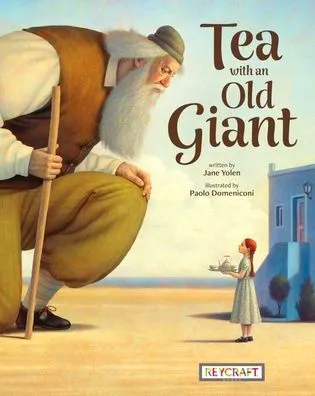 10-15 luglio 2023
"Il digitale nell'illustrazione narrativa. Luce, ombra e atmosfera"
Scuola Internazionale di Illustrazione di Sarmede (TV)
Link al programma

Marzo 2023
È uscito "What to do with a stick",
scritto da Jane Yolen
per Creative Editions (USA).